Providing a wide range of psychiatric services to improve quality of life.
Updates from The Office 
Holiday Hours:
December 22, 2023 (Friday) – Close
December 25, 2023 (Monday, Christmas) – Closed
December 26, 2023 (Tuesday) – Normal Office Hours
January 1, 2024 (Monday, New Year) – Closed
January 2, 2024 (Tuesday) – Normal Office Hours
---
Helping adults 18 and older in many areas of psychiatric health including: 
ADD/ADHD
Depression
Addiction
Insomnia and Sleep Issues
Eating Disorders
Bipolar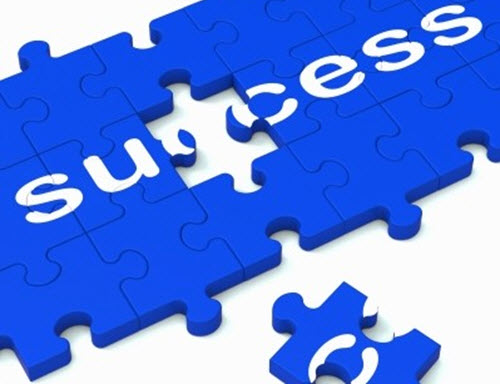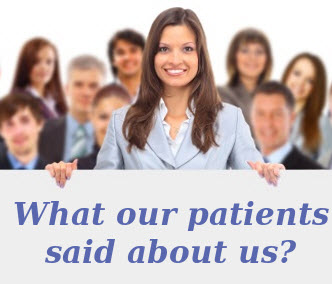 Dr. Grumet is wonderful. I've never been to someone that truly listened and took action to help. He has given me my life back! Thank you, Dr. Grumet!!
– Lesa T.
Certified Google Review

I have been seeing Dr. Grumet for many years. I absolutely love him, he's a great Doctor and a great person! He has helped me so much!
– Nan M.
Certified Google Review

For decades Dr. Ross Grumet has helped his patients in many psychiatric areas to improve their quality of life.
Does your organization require Independent Medical Exams (IME)?
Are you an individual who wants an IME?
We have provided IME reports to insurance companies, attorneys, and individuals for other purposes.
Go HERE for more info on our IME services.