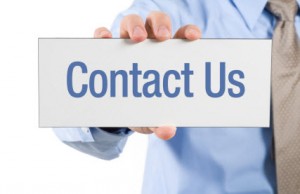 Contact Psychiatry Atlanta if you have any questions.
Atlanta Psychiatric Specialists, P.C.
1718 Peachtree Street NW, Suite 481
Atlanta, GA 30309
Phone: 404.685.9414
Fax: 404.685.9420
Click HERE for maps and directions.
For New Patients who have never seen Dr. Grumet click HERE for our New Patient page
Click HERE for existing patients to REQUEST an appointment
Click HERE to CANCEL an appointment.
Please complete the following form to contact our office.  In order to protect your privacy, we do not recommend using this form to send confidential and/or personal info.