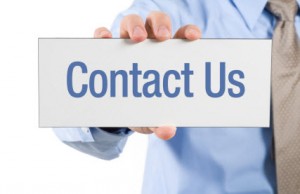 Because of travel delays interfering with necessary treatment, please be aware that alternative "telepsychiatry" (telephone and other means) will be available. Fees are the same; prescriptions can be called in or mailed or picked up. We are open for business as usual.
Contact Psychiatry Atlanta if you have any questions and to setup an appointment.
Atlanta Psychiatric Specialists, P.C.
1718 Peachtree Street NW, Suite 481
Atlanta, GA 30309
Click HERE for map and directions.
Phone: 404.685.9414
Fax: 404.685.9420
Click HERE to Cancel an appointment.
To reschedule an appointment, use following form setting Subject to: Reschedule Appointment 
Or call the office at 404.685.9414
Please complete the following form to contact our office.  In order to protect your privacy, we do not recommend using this form to send confidential and/or personal info.