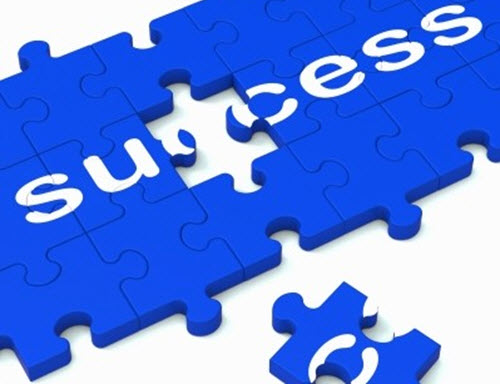 Whether facing an important corporate event, big test, sports competition, or a major life event, you need a personalized plan.  You must address stress, attention , and sleep to meet, or even exceed your goals.  I help you with all three.
What are you preparing for?
Corporate Meeting or Review
A Big Test or Exam, such as: Bar exam, Finals, Dissertation
Sports competition, such as: Race, Golf Tournament, Tennis Match, Team sport
Wedding
Legal event, such as: a Big Trial, Contract Negotiation
Presentation
All of these seemingly different events have these things in common:
Psychological Preparation
Focus and attention
Efficient and Restful sleep
However, time pressure and intensity can create a pressure cooker situation that could interfere with preparation,, focus, and rest, therefore degrading your performance.
I look at these three areas from both a medical evaluation perspective and from a personal habit perspective, and recommend changes and strategies (and medications, if medically appropriate) to prepare you for success.
Manuals and prep guides can help with a general overview. But every situation is unique and may require an individualized plan based on prior performance and current handicaps or stressors. We work together in person, by Skype, or by telephone.
Please Contact me  to get started.  Fill-out the following form and Dr. Grumet will be in contact via phone to discuss your situation.