It is perfectly understandable that there is a risk in putting a needle with a substance through the skin and into your body.
For several years I didn't get a flu shot, partly because an acquaintance developed Guillain-Barre (Gee Yah Buh Ray) syndrome (weakness of his legs) 2 weeks after getting vaccinated for the flu. I also was a procrastinator about many things. Getting blamed for doing something seems more real and important than being blamed for not doing something- after all, nothing bad might happen.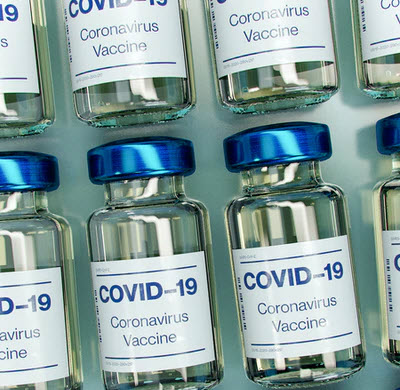 This isn't logical, but it does seem that a wrong answer is worse than leaving it blank. And I had that image of a young man on a couch with a blanket over his legs, people bringing him food.
After a few years, my doctor pointed out that the risk of my getting the flu and possible complications (including death) was higher than the risk of getting the vaccine and some complications (including death); also that the shot would be a good workout for my immune system. So I decided he was right. And ditto for the current virus.