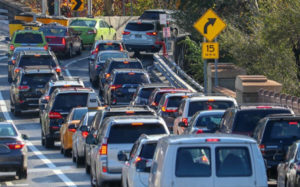 Prepare for some additional travel time if you are using Peachtree Road anywhere between 14th St and Roswell Rd. The utility poles are being set back by Georgia DOT/GA Power.
The project started on 2/18/2019 and is estimated to go through November. Please leave extra time
One alternative route is Northside Drive to Deering Rd, crossing over Interstate 85/75 and then left on Standish Ave and in one block turn Right on 25th St and this will bring you to correct side of our building for parking.
Of course, if you have any questions or need any help getting to the office, you are always welcome to contact us.
See the following maps for more info on the alternate route to avoid the traffic on Peachtree.