Is It Your Fault? (A mini-blog series.)
Don't you see things every day that are "the train wreck waiting to happen"?
Some people don't wear helmets or seat belts. Others do things such as
think about suicide
drink heavily
gamble
stay in hurtful relationships
It's not rare to ignore chest pain, and thousands of other things you can think of. Fortunately, only a small number of bad things actually do happen. And because of the statistics and probabilities, we can often do nothing and get away with it. We tell ourselves that it was justified that we did nothing.
But when the motorcycle accident happens, we blame ourselves and think about what we might have done to prevent it, how we should have seen it coming. In the long run, we do share these worries and premonitions with others. And eventually, we change procedures, pass laws, and try to make things safer and better.
In psychiatry we see people at all stages: very early, when someone else is worried but you are not. Or a little later, when you begin to see a problem. Or later still, when some harm has definitely occurred. It seems to me that when the harm is very large (like death or severe physical damage or legal consequences) and the thing that can be done to possibly prevent it is easy and inexpensive, then we should act. For example, most people who take an overdose of something will survive, and it will often seem that they did not clearly intend to end their life- it may seem in retrospect like an accident or misjudgment. Sometimes no one else will even be aware of what occurred.
Let me give 2 examples of common situations that seem to fit:
1) People who survive an overdose in the emergency department are between 9 and 100 times more likely to die in the next year of another overdose or suicide. (Psychiatric News September 4 2020 p. 24).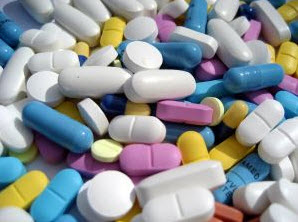 I feel it is safe to extrapolate this to those who survive an overdose at home, including accidental or unintentional acts, or those that result from hurt or anger. The message for emergency rooms is to start treatment right then, and not just refer to someone else at a later time, because people don't follow through for the various reasons you can imagine. If someone you know has overdosed and is now OK….No they are not now OK. Their likelihood of harm and death is much higher. It's not that difficult to get help immediately, for example, online counseling. Non-fatal overdose leads to a fatal overdose.
2) Risky drinking (includes heavy drinking and binge drinking) means there is a higher risk of harm to you from the amount of alcohol put into your body.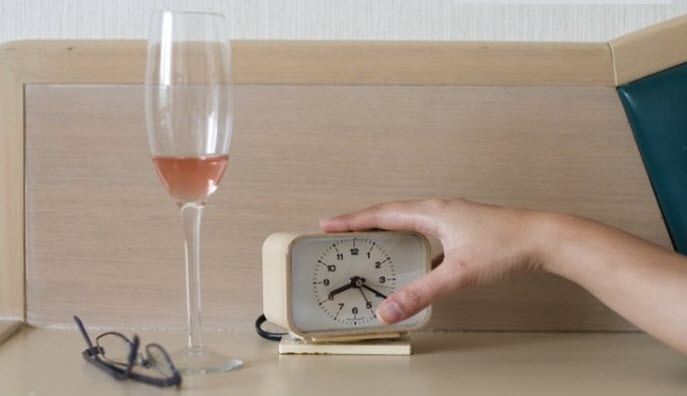 Of course, you have gotten away with it and statistics don't apply to you as one individual, and you see benefits in socializing and feeling good. But at some point, you might want to know about possible harms such as high blood pressure, heart disease, various cancers (especially breast cancer)- in addition to the obvious ones of accidents, violence, insomnia, arguments, depression, and anxiety, etc. I often point out to people who are not sleeping well that alcohol disrupts deep sleep and they might experiment with lowering the dose. Strict definitions of risky drinking are less important than observing the effects. But the numbers show that risk for harm increases with 5 drinks at any one occasion for men, 4 for women ("binge") and 15 per week for men, 8 for women ("heavy"). If you are planning to become pregnant, there should be zero alcohol in your system on the day of conception and thereafter.
From what I know, I would like to see us catch problems early, especially if some small steps can easily be taken. The two examples above are
get follow up after any overdose no matter what
be aware of your alcohol quantity and experiment with reducing it or ask for help
Read the first paragraph above again.